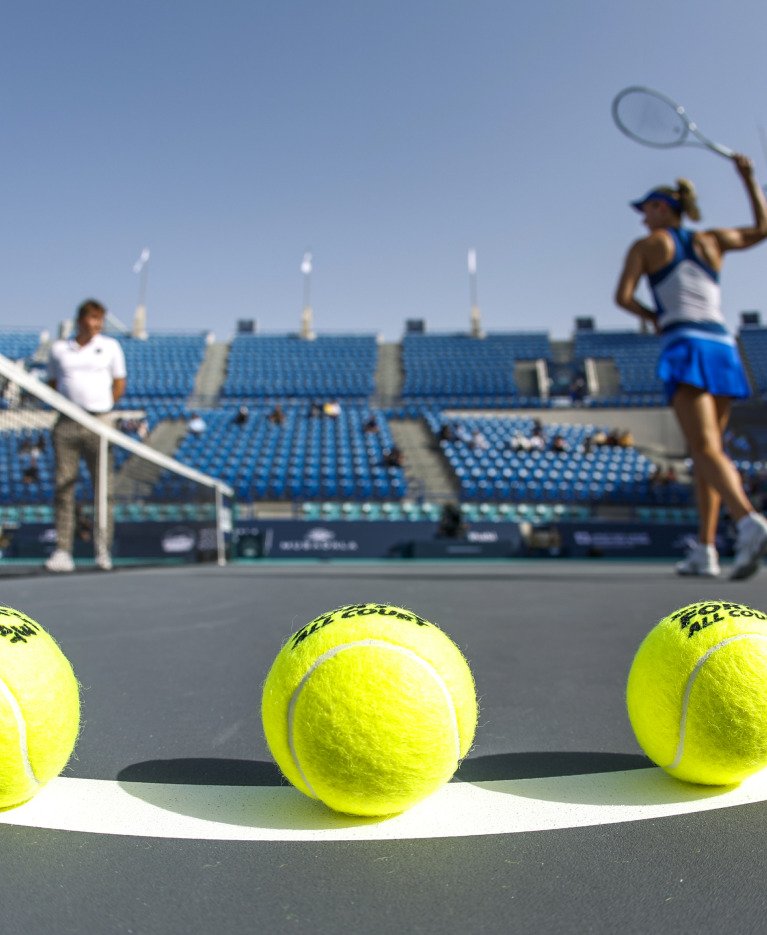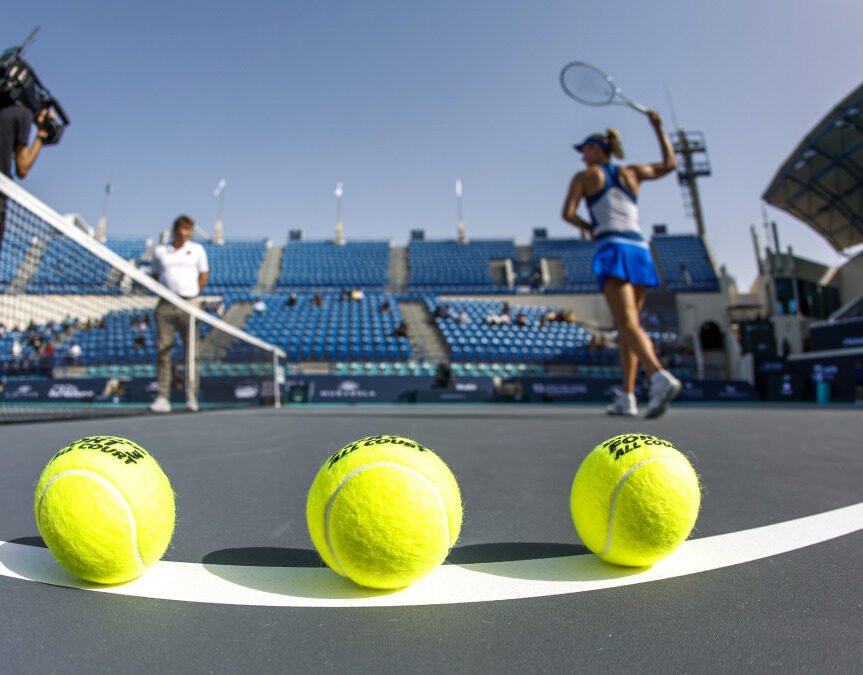 Road to Mubadala Abu Dhabi Open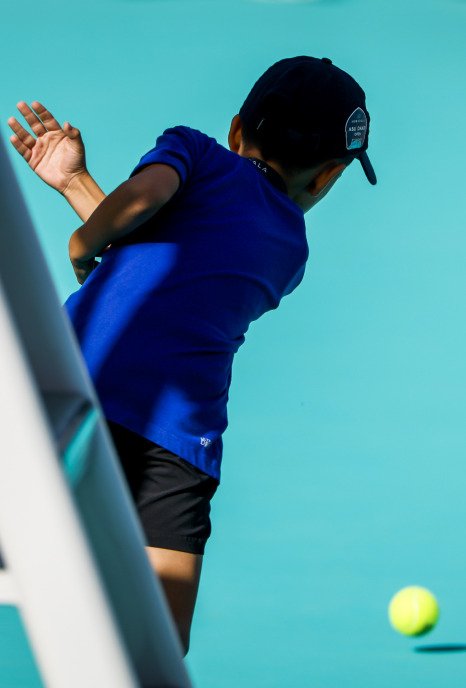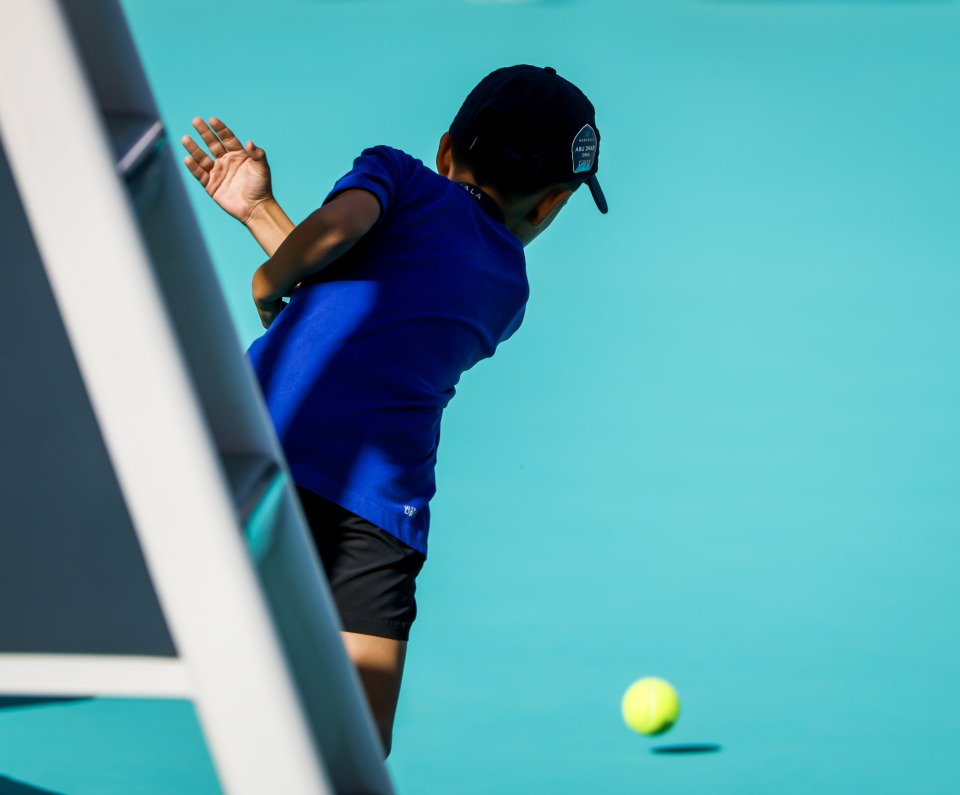 ABOUT ROAD TO MUBADALA ABU DHABI OPEN
The Road to Mubadala Abu Dhabi Open is the new community initiative developed by Mubadala in partnership with the UAE Tennis Federation, and under the umbrella of the Mubadala Abu Dhabi Open.
The programme provides a unique pathway for aspiring players within the UAE to elevate their skills and make their mark on the global tennis stage. The Road to Mubadala Abu Dhabi Open series is fully sanctioned by the UAE Tennis Federation and will take place at multiple venues across Abu Dhabi, Dubai and Fujairah. Junior categories are available for U12, U14, U16, U18 as well as adult categories for Men's, Women's and individuals over 35.
Points accumulated through the Road to Mubadala Abu Dhabi Open tournaments will not only contribute to a player's official UAE ranking but also to a distinct Road to Mubadala Abu Dhabi Open ranking. At the end of the series, the top 8 players in each category will progress to a playoff system designed to determine the overall champions. The pinnacle of this competition will be witnessed during the Mubadala Abu Dhabi Open in February, where the final of the Road to Mubadala Abu Dhabi Open will be played and the winners claim their well-deserved titles.
Amongst an array of incredible prizes throughout the series, an unparalleled opportunity awaits the winners of the U14 & U16 categories—an all-expenses-paid trip to train at the prestigious Juan Carlos Ferrero Academy in Spain. Renowned for nurturing some of the world's most exceptional talents, the academy boasts an impressive alumni of players, including the reigning Wimbledon champion, Carlos Alcaraz!
For more information please refer to our FAQ section below. To view open tournaments and register please visit www.uaetennis.ae or directly visit the UAE Tennis Portal https://te.s-pin.com
ROAD TO MUBADALA ABU DHABI OPEN TOURNAMENT
GRADE A
New Grade introduced for Road to Mubadala Abu Dhabi Open
Max. 2,000 points
Federation support provided including officials
Prizes available
GRADE B
Max. 1,000-1,500 points
Prize Money/Vouchers/Gifts provided by Federation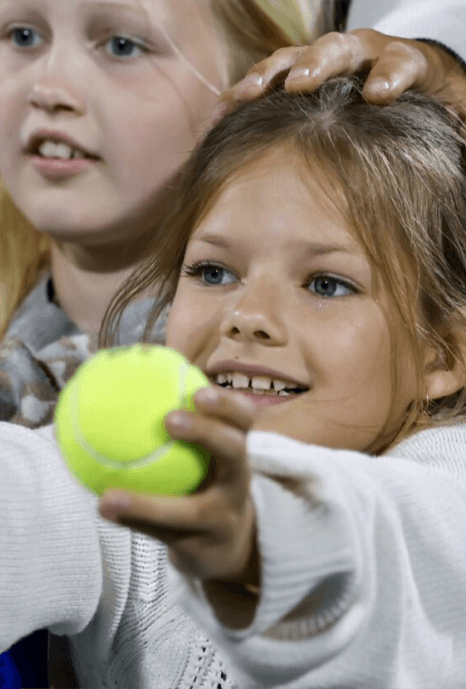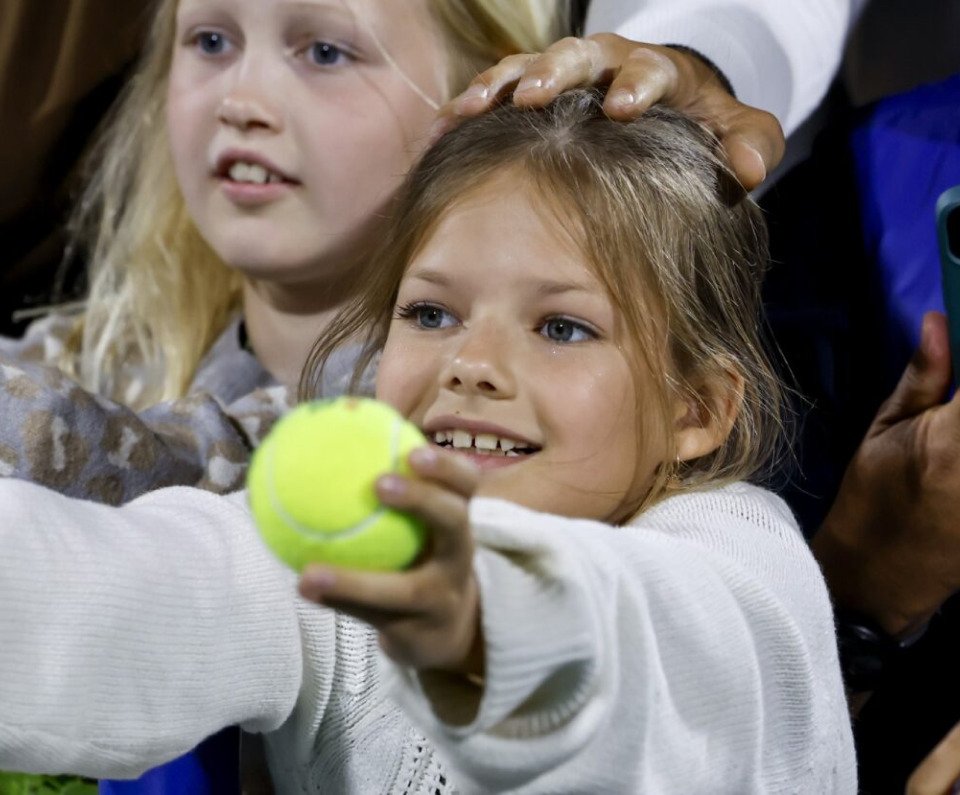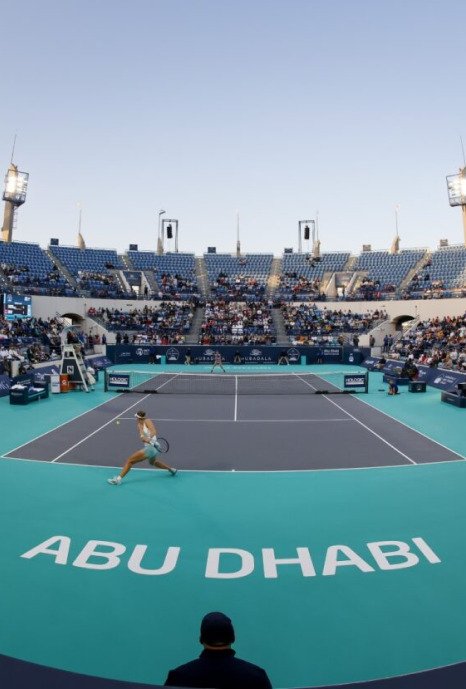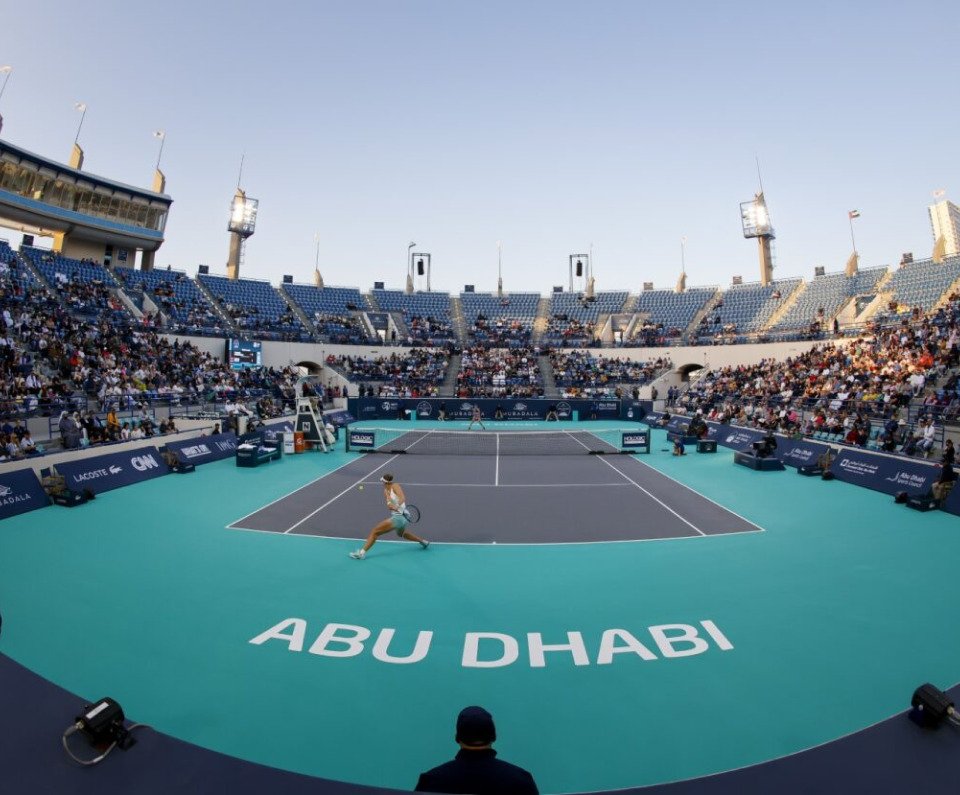 CATEGORIES
JUNIOR CATEGORIES
U12 / U14 / U16 / U18
ADULT CATEGORIES
Mens / Womens / Over 35's
ROAD TO MUBADALA ABU DHABI OPEN TIMELINE
29th September: First Round Grade B1 Tournament
13th October: Second Round – Grade A1 Tournamnet
27th October: Third Round – Grade A2 Tournament
10th November: Fourth Round – Grade B2 Tournament
17th November: Fifth Round – Grade B3 Tournament
24th November: Sixth Round – Grade A3 Tournament
8th December: Seventh Round – Grade A4 Tournament
13th January: Playoffs For Top 8 Ranked From Each Category
10/11th February: Road To Mado Finals For Top 2 From Each Category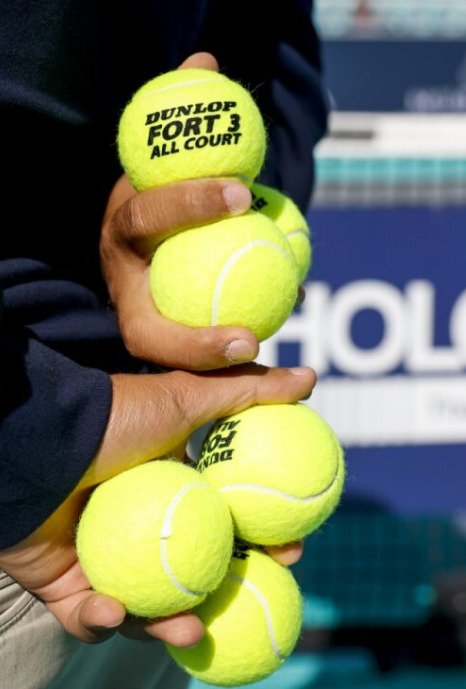 TOURNAMENT FORMAT
JUNIORS SERIES FORMAT
The Road to Mubadala Abu Dhabi Open series will consist of 4 Grade A and 3 Grade B tournaments for each age group
Points obtained from these events will count towards the players Road to Mubadala Abu Dhabi Open ranking
Top 8 from Road to Mubadala Abu Dhabi Open ranking will progress to the Playoff stages played in January
Finals to take place during Mubadala Abu Dhabi Open
ADULT SERIES FORMAT
The Road to Mubadala Abu Dhabi Open series will consist of 3 Grade A tournaments
Points won from these events will count towards the players Road to Mubadala Abu Dhabi Open ranking
MATCH FORMATS
Format and Rules will be as per the UAE Tennis Federation/ITF rules
Tournaments will operate a maximum 32 player main draw with qualifiers option available based on registrations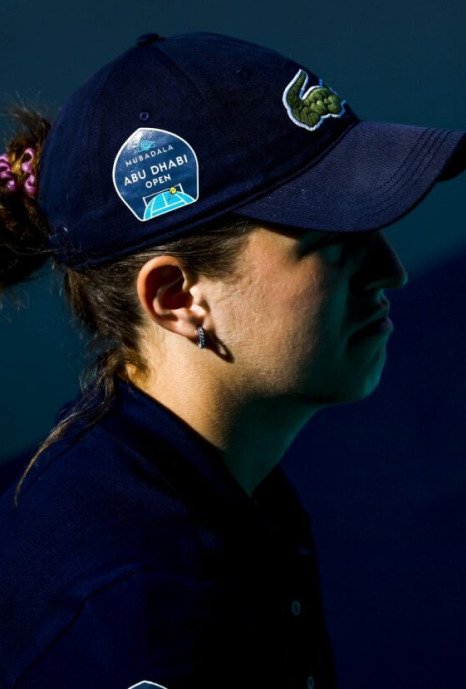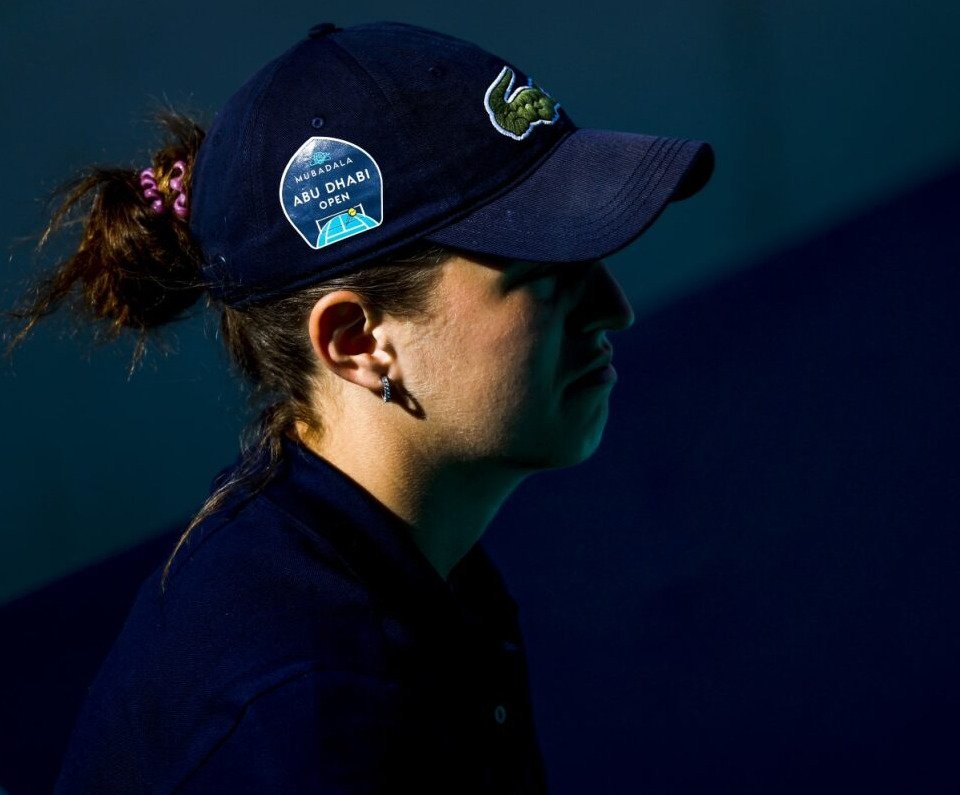 POINTS & RANKINGS
HOW POINTS ARE ATTRIBUTED
Grade A Tournaments
R32 = 90
R16 = 180
R8 = 360
SF = 720
F = 1200
W = 2000
Grade B Tournaments
R32 = 45
R16 = 90
R8 = 180
SF = 360
F = 600
W = 1000
PLAYOFFS
Top 8 ranked players from the each category of Road to MADO will face off in a round of playoff matches
Playoffs will take place in January in the lead up to MADO with the final taking place during the finals
weekend
Prizes & Awards
U14's & U16's CATEGORY PRIZE
Champions from the U14's and U16 category will win a all expenses paid trip to Spain to be coached at the world renowned JC Ferrero Equelite Sports Academy
JC Ferrero Academy is a high performance academy in Villena, Spain Past players include Juan Carlos Ferrero, Carlos Alcaraz, Pablo Carreno Busta amongst many others
JC Ferrero Academy offers summer tennis coaching with daily training programmes for the players
Campus comprises a hotel, restaurant, athletics track, swimming pools, football pitch etc.
20+ courts with various surface types
Training programmes differ based on age and level to provide the best possible results for each player
OTHER CATEGORY PRIZES
U12's & U18's: UAE Training Camp at a local Tennis Academy (1 month of private lessons)
Adults: Tennis Equipment and vouchers, prize money and Mubadala Abu Dhabi Open Tickets
Meet & Greet/Q&A/Clinic with a player during Mubadala Abu Dhabi Open
Premium Tickets /Hospitality tickets for Mubadala Abu Dhabi Open
Recognition/presentation of trophy on court
Top U18's & Adults given the opportunity to be hitting partners during Mubadala Abu Dhabi Open with full access to player areas